I have personally selected these wines not only because they are perfect for drinking now, but they are a wonderful selection for summer entertaining.
For those who like to mix it up, our mixed pack consists of a number of Greg's favourites from our Regions range. We have created this range to celebrate not only our beloved Hunter Valley but to showcase the diversity of NSW's wonderful wine regions!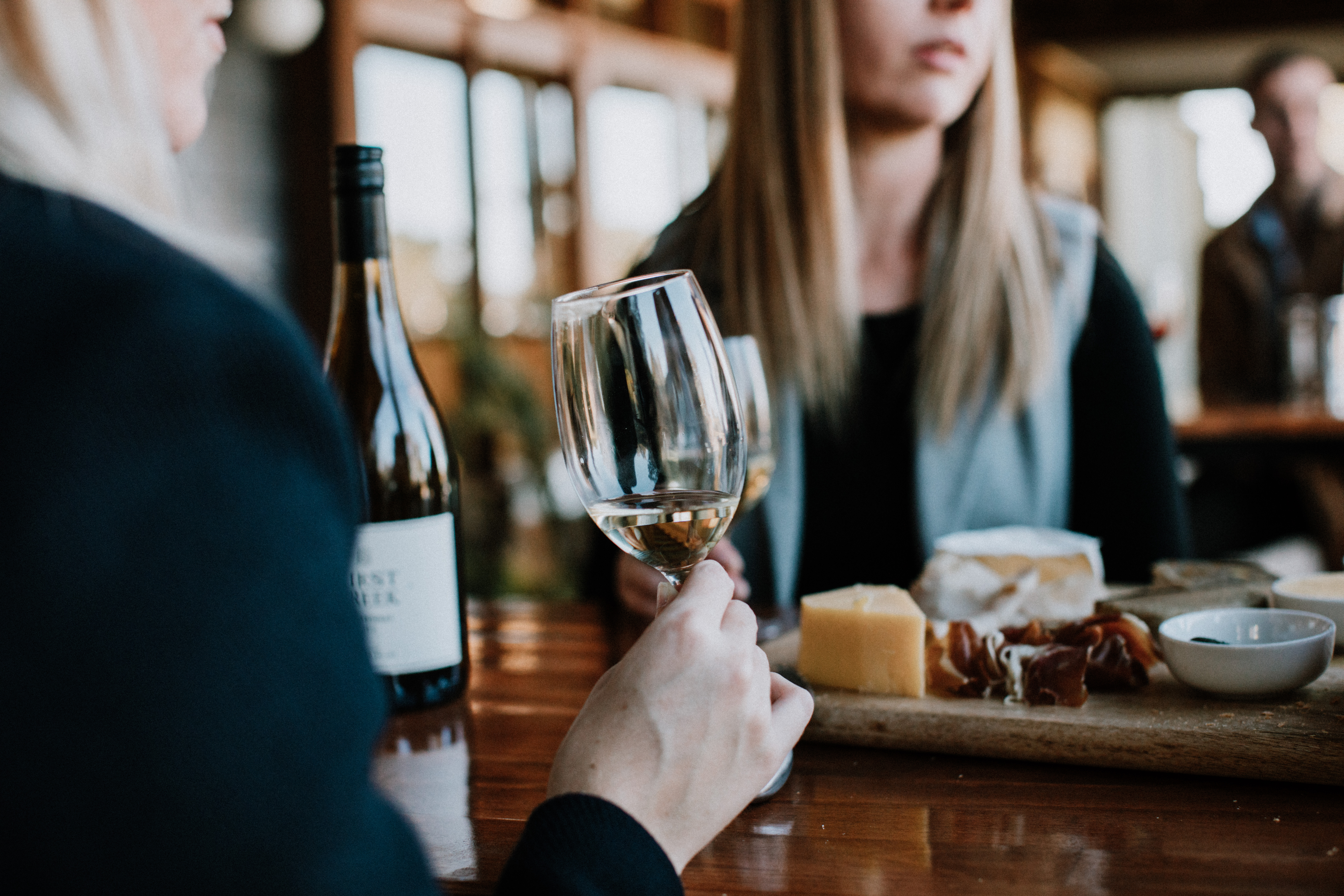 White Wine Selection:

2 x Hunter Valley Semillon 2017
2 x Hunter Valley Vermentino 2017
2 x Hunter Valley Chardonnay 2016
Red wine more your style? Whether you are hosting a BBQ or braving a roast this Christmas, this selection of reds are sure to do the trick!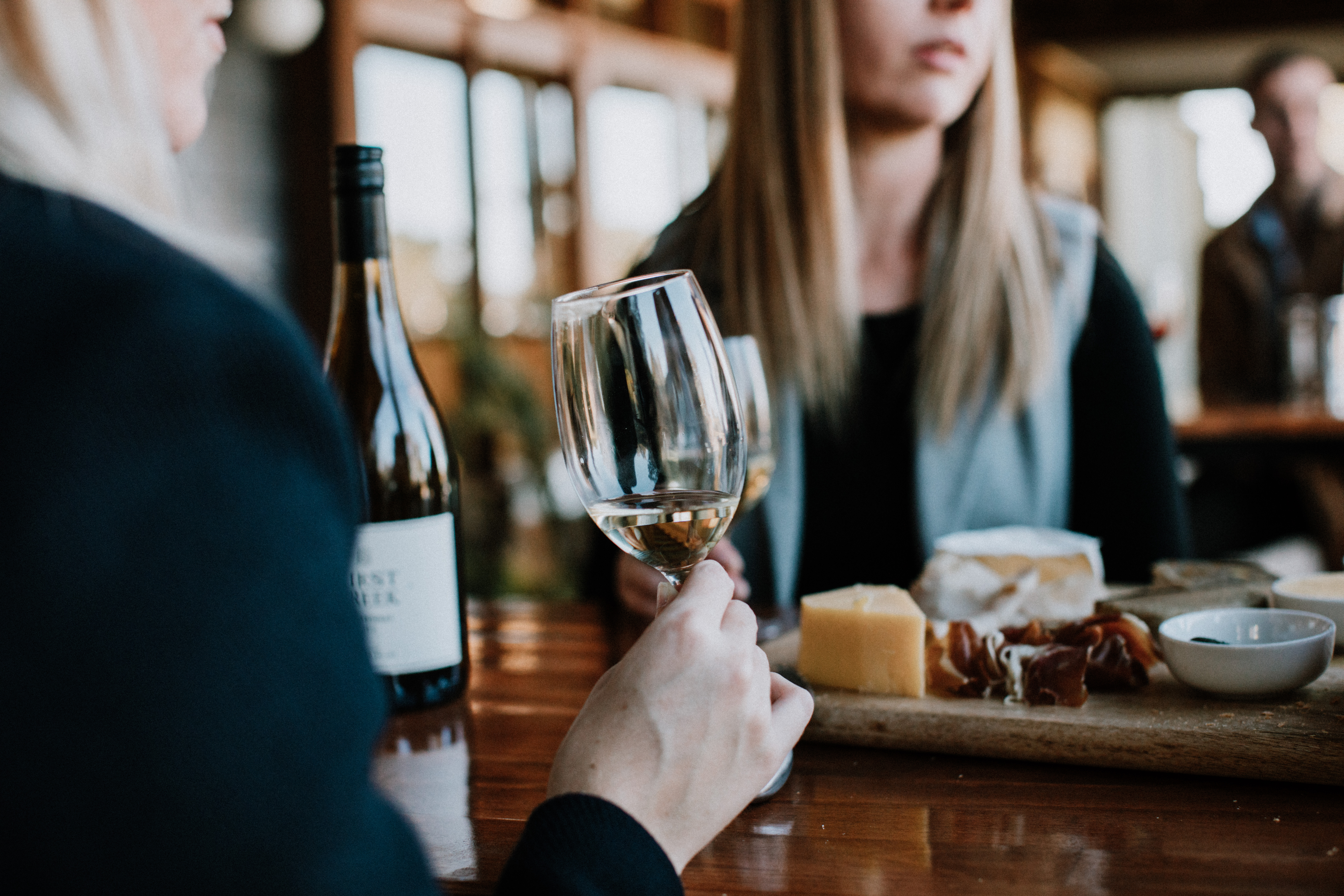 Red Wine Selection:

2 x Hunter Valley Shiraz 2017
2 x Hilltops Sangiovese 2017
2 x Cabernet Merlot 2015
Our members who select the Winemaker's Reserve pack will know it's well worth it! Why not treat yourself this month and upgrade to our Reserve pack? Our brand new releases are sure to wow your nearest and dearest and help you toast another wonderful year!
Winemakers Reserve Selection:

2 x Winemaker's Reserve Semillon 2018
2 x Winemaker's Reserve Chardonnay 2017
2 x Winemaker's Reserve Shiraz 2017